News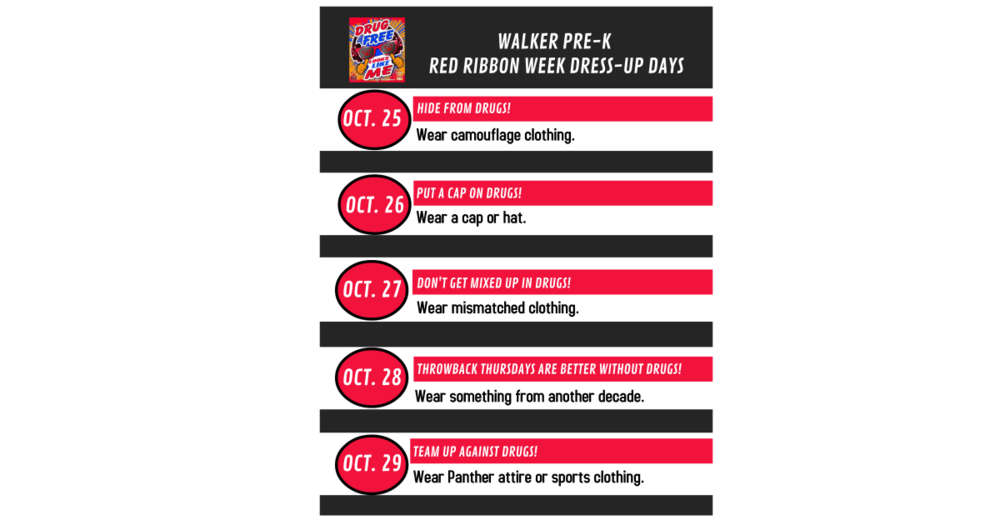 Red Ribbon Week will be celebrated next week, October 25-29. Students and staff members have an opportunity to participate in dress-up days.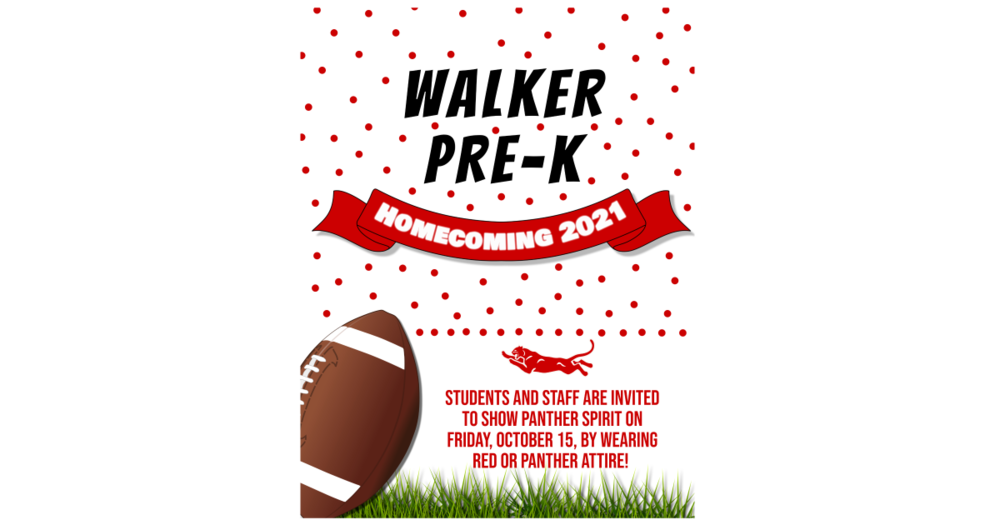 Students and staff are invited to show Panther Spirit on Friday, October 15, by wearing red or Panther attire!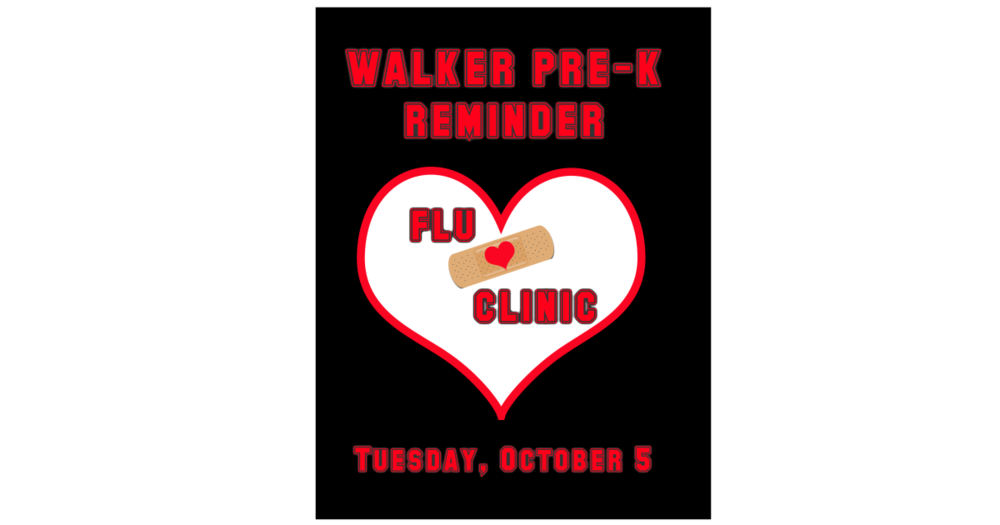 A Flu Clinic will be held at the Walker Pre-Kindergarten Center on Tuesday, October 5.
SEE ALL NEWS
LIVE FEED

Scott Nipper
4 days ago
COVID-19 Protocol Change for K-12 Schools
During a press conference on Tuesday, October 19, Governor Asa Hutchinson in conjunction with the Arkansas Department of Health announced changes to the COVID-19 Protocol for K-12 schools. This change is limited to the school setting.
The definition of a close contact in a school setting has changed from within six feet for fifteen minutes to within three feet for fifteen minutes.
Reminder
THREE EXCEPTIONS THAT DO NOT REQUIRE A CLOSE CONTACT TO QUARANTINE:
1. Fully vaccinated – If a person is fully vaccinated and is exposed to a positive case, they are not required to quarantine.
2. 90-day immunity – If a person is in their 90-day immunity window from having been positive and they are exposed to a positive case, they are not required to quarantine.
3. Proper mask wearing – If BOTH a positive case and a close contact are properly masked during the exposure period, the close contact is not required to quarantine.

Scott Nipper
16 days ago
October has been declared National Economic Education Month! Magnolia Schools will be celebrating all month long with fun, engaging activities in our schools. Here are some great resources to participate at home! - bit.ly/ecoar21 pic.twitter.com/JkTr7bnbre #PANTHERNATION

Magnolia School District
19 days ago
Currently, our positivity rate is below 8%. As a result, the requirement for masks to be worn by all school district employees, students, and visitors while inside any school district building, bus, van, or other vehicles is no longer in place.
Masks have proven to reduce the number of quarantines as a result of being identified as a close contact. All protocols for quarantines remain in place, and those individuals not properly wearing a mask and/or those who have not received full vaccination, will be required to quarantine if identified as a close contact. We encourage you to consider continuing to wear a mask to reduce the potential of being quarantined, as well as to limit the spread of COVID-19.
Should the 14-day average positivity rate in Columbia County exceed 8%, this policy will be reinstated.

Kim Wyrick
19 days ago
Walker Pre-K Reminder
view image

Scott Nipper
20 days ago
Partners in Education to host Informational Meeting
Tuesday, October 5
5;30 - 6:30
Magnolia Middle School Cafeteria
view image
SEE ALL POSTS