News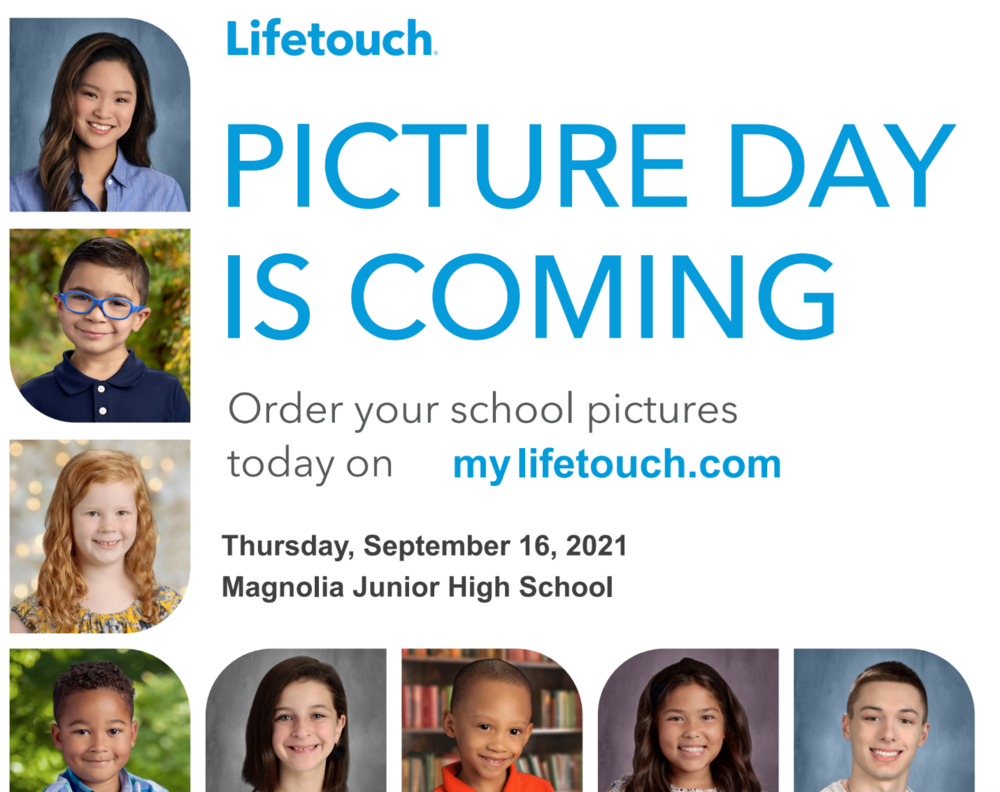 Picture Day is coming to Magnolia Middle School September 16, 2021.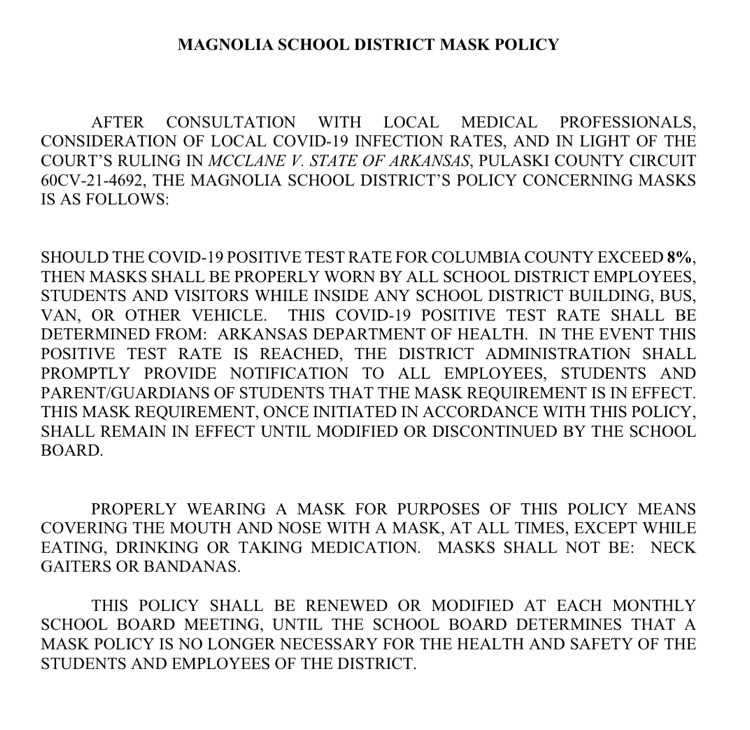 Dear Panther Nation: Our Board of Directors voted this evening to implement the attached MSD Mask Policy effective immediately. The policy states that "Should the...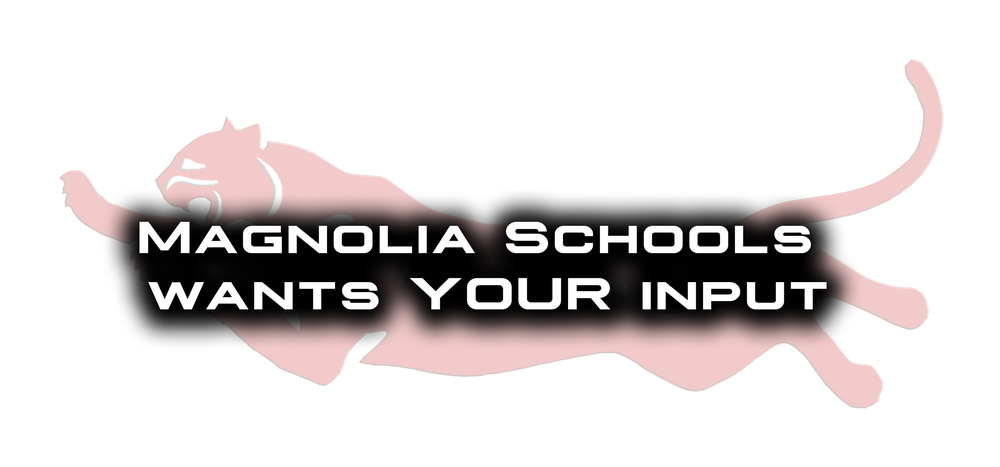 Magnolia School District is seeking critical feedback from various stakeholders who have significant insight into the effects of the COVID-19 pandemic on teaching and...
SEE ALL NEWS
LIVE FEED

Scott Nipper
4 days ago
COVID-19 Protocol Change for K-12 Schools
During a press conference on Tuesday, October 19, Governor Asa Hutchinson in conjunction with the Arkansas Department of Health announced changes to the COVID-19 Protocol for K-12 schools. This change is limited to the school setting.
The definition of a close contact in a school setting has changed from within six feet for fifteen minutes to within three feet for fifteen minutes.
Reminder
THREE EXCEPTIONS THAT DO NOT REQUIRE A CLOSE CONTACT TO QUARANTINE:
1. Fully vaccinated – If a person is fully vaccinated and is exposed to a positive case, they are not required to quarantine.
2. 90-day immunity – If a person is in their 90-day immunity window from having been positive and they are exposed to a positive case, they are not required to quarantine.
3. Proper mask wearing – If BOTH a positive case and a close contact are properly masked during the exposure period, the close contact is not required to quarantine.

Melissa Matthews
5 days ago
Red Ribbon Week dress up days for NEXT WEEK:
Monday: "A Disney Me is DRUG FREE."
Dress as a favorite Disney character.
Tuesday: "A brighter Me is DRUG FREE."
Dress in neon or bright colors.
Wednesday: "A double Me is DRUG FREE."
Dress as a twin, triplet, or a group.
Thursday: "A Hawaiian Me is DRUG FREE."
Dress Hawaiian.
Friday: "A School-Spirited Me is DRUG FREE."
Dress in school colors to support the Panthers.
view image

Melissa Matthews
5 days ago
Congratulations to this week's Students of the Week! They were nominated by their teachers for being outstanding students. Their reward is sponsored by Magnolia Domino's.
6th grade JaKaleigh Carter
7th grade Mason McKenzie
8th grade Ge'Tyren Williams
view image

Scott Nipper
9 days ago
MAGNOLIA SCHOOL DISTRICT TO HOLD COVID VACCINATION CLINICS
The Magnolia School District will hold its next monthly Covid vaccination clinics Friday, October 22, for district students and staff. Students aged 12 and older are eligible to receive the Pfizer vaccine. Staff and students may obtain their first or second dose at these clinics. The clinic for eligible high school students will be at 9 a.m. in the lobby of Panther Arena. The clinic for eligible middle school students will be at 1:30 p.m. in the Magnolia Middle School auditorium. Staff across the district may receive the vaccine at either location.
Immunization forms for the vaccine must be completed and returned to the respective campus school nurse's office by end of the day Wednesday, October 20. Parents may pick up immunization forms at the front offices of the Magnolia Middle School, Freshman Academy, Magnolia High School, or District Administration Building.

Ashley Reed
11 days ago
A BIG thank you to Texarkana Therapy Center for zooming with the 7th grade Pre AP science students during Cub Academy today. Your expertise will be a big help as we continue working on our sensory toy projects.
view image
SEE ALL POSTS